Keeping your phone alive during a road trip is easy these days. People are doing it with style! So, what are the best Power Banks in 2018? How much does they cost including shipping fee from USA to Cambodia?
Anker PowerCore 10000
PROS
Small.
Safety features that work.
Fast charging in and out.
CONS
Only 1 output USB port
GETIHU Phone Charger 10000mAh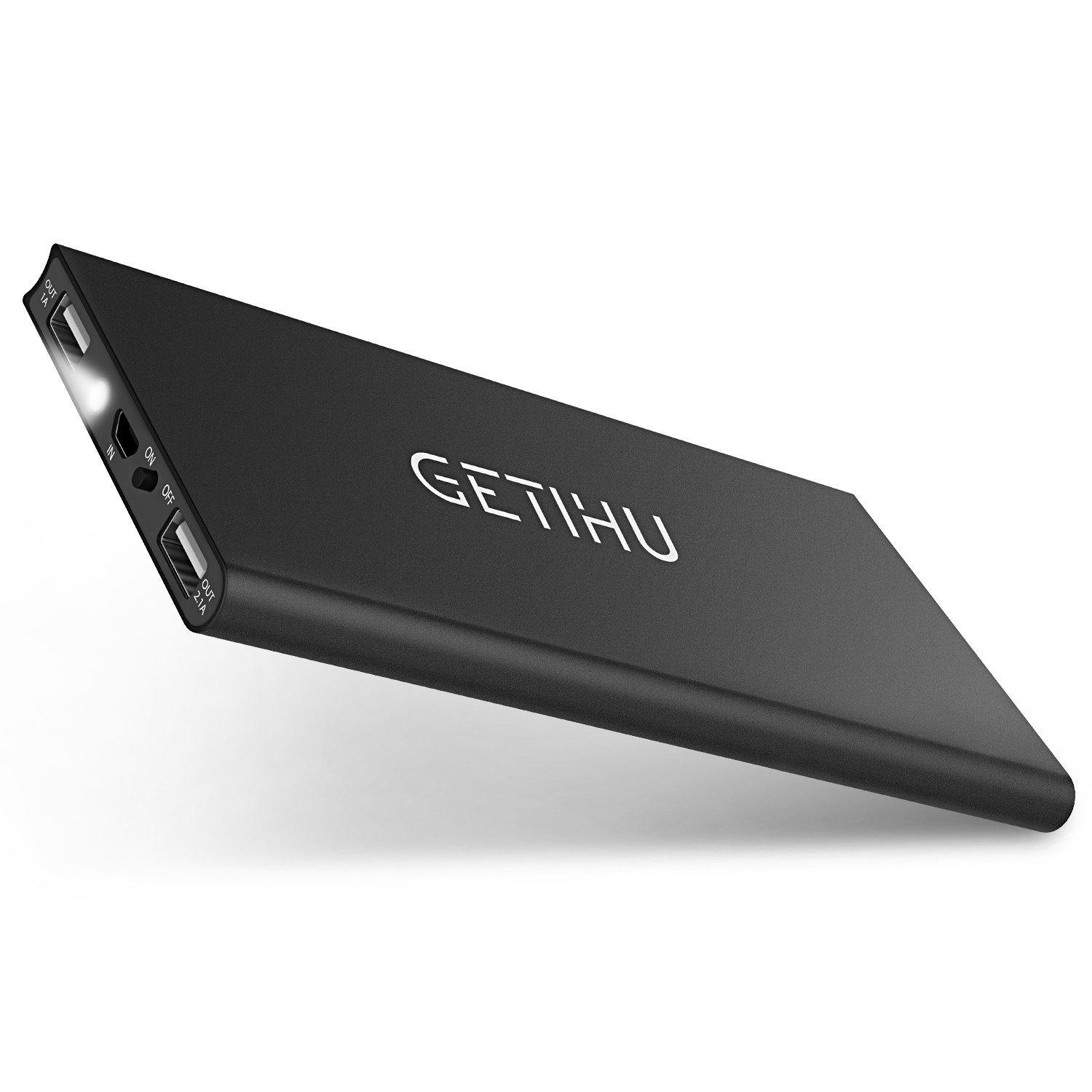 PROS
Thin but still 10K
2 output USB ports
CONS
Thin but large
1 of the 2 output is only 1A
RAVPower 22000mAh

PROS
22K. Maybe enough for a week.
3 Output ports, all of them are 2.4A
Can last longer than most, 80% health after 500 cycle is amazing.
CONS
Big and heavy.
EasyAcc 20000mAh
PROS
High capacity
4 high speed charging ports 2.4A
Flash light
CONS
Big and heavy.
Aibocn 10000mAh
PROS
Attractive
Flash light
Inexpensive
CONS
One of the 2 ports is 1A
White color could get dirty more easy
DULLA M50000
PROS
Comes in many colors for your choice
Sleek design
Both ports are 2A
CONS
A bit long
KMASHI 10000mAh
PROS
Good feel in the hands
2 ports
CONS
Looks old
Only 1 fast charge port
Anker PowerCore 20100
PROS
Big capacity
IQ fast charge tech
Good looking
CONS
A bit high price
Anker Powercore 13000
PROS
3A ports with IQ tech
Smaller than others with the same capacity
CONS
Not very inexpensive
Anker Core Mini
PROS
Super tiny
It still has those Anker features you like
Even has IQ tech still
CONS
Small capacity